10 Tips To Ace HRM In 2022
HRMS software keeps HR departments organized, but that's just the beginning. In 2022, these ten tips will help you get the most from your HRMS software.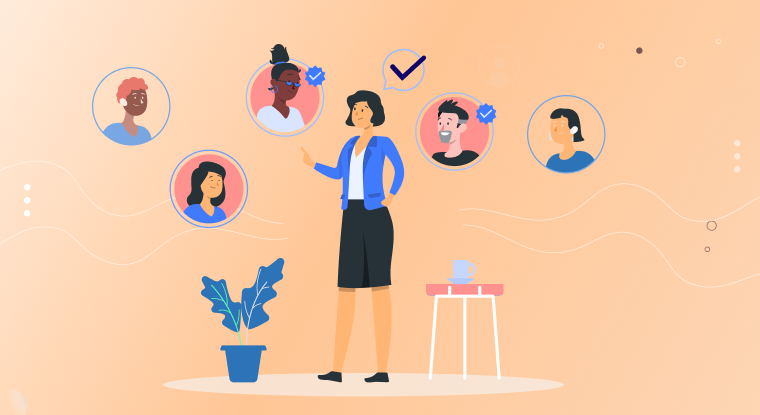 Human Resource forms the core and foundation of any business to growth and success. Hiring the best resources, resolving their queries, and helping them gel up easily with the company's norms are things that a human resource professional handles very dexterously. But, unfortunately, it usually takes a lot of effort and time to carry on all these tasks seamlessly. But, by implementing an efficient HR tool like HRSprout, you can win the game. And, if you are still struggling and wondering how you can ace the HR roles and responsibilities, then…
Here are the Top Tips that Help you Ace HRM In 2022:
1. Use An App HRSprout.Com:
To begin your human resource management journey effectively and efficiently, the first step is to get advanced HR software such as HRSprout.com. Embedded with a range of features and functionalities, HRSprout supports carrying all the major functions of a human resource zone effectively without any hassles. From recruiting talent to performance management, you can handle and manage every responsibility of the HR department without leaving any room for errors with advanced HR software. So, the first thing is to install that soon for your business.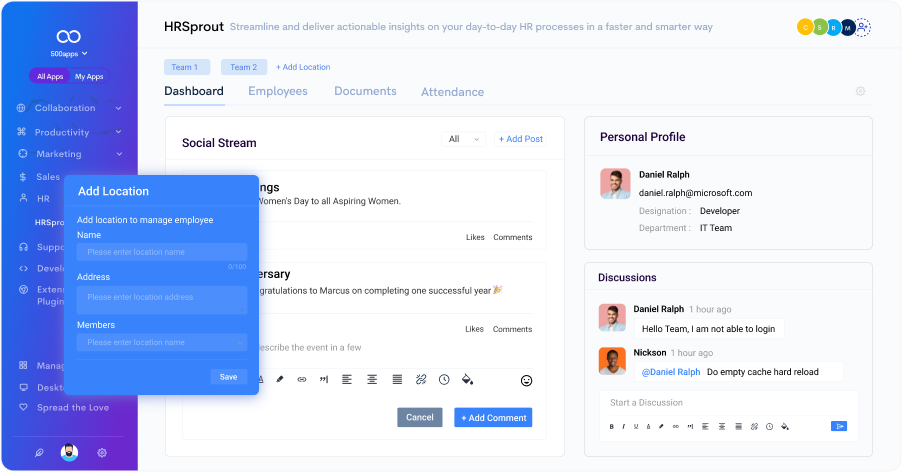 2. Hire The Right HR Manager:
Just having efficient HR software is not enough to run all your human resource functions. You need a talented HR manager who is skillful and knowledgeable about using HR management software.
Moreover, a dexterous manager in human resources can easily understand the nitty-gritty of a human resource management tool. Leveraging the various features and functionalities of HR tools, HR personnel can carry on all the activities related to human resource management very efficiently.
3. Workforce Planning and Management:
As mentioned above, having the tool is not all enough for you. You must implement the right things and use the right features to accomplish your overall HR tasks. Leveraging the employee management functionality in your HR software, you can easily plan and manage your workforce. Good HR management practices involve meticulous planning and managing the talent acquired in various departments to the best of teams and individuals. This will bring in the optimum results. Moreover, as the rate of employee satisfaction increases parallelly, it helps businesses to grow.
4. Time Tracking:
For any Human Resource personnel, time tracking understanding and implementation is a must. Without proper time management and tracking logs of the workforce, things may go awry. Moreover, there may be situations where some team members may take disadvantage of the same. Therefore, get hold of an efficient time tracking functionality in hrms to have an overview of time logs and the actual working hours of your human resources. And, HRSprout can help you achieve this.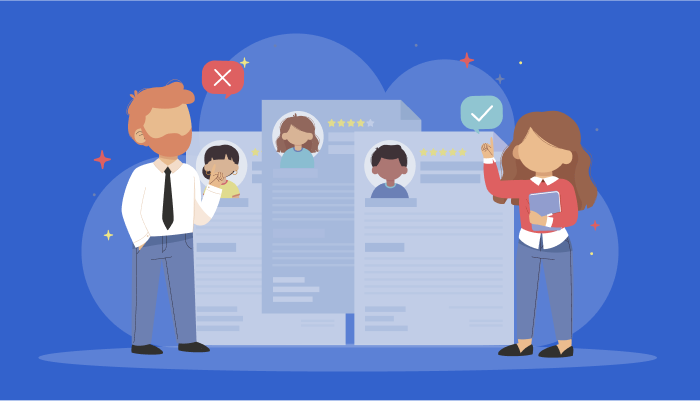 5. Attendance Management:
Checking on the check-ins and check-outs would never go wrong with excellent HR software. Whether 50 or 5k, you can manage the attendance of the employees skillfully with the best Attendance Management solution. Having a hold of the workforce attendance tracker is also very important for being an efficient HR personnel, and the HR tool gives you this privilege which you can hone and take the reins of attendance management of the employees in your hands.
6. Recruiting:
Among HR's many core functionalities, one of the most important comes out is recruitment. Recruiting the right people for the company helps businesses to move forward and achieve great heights. Moreover, it is quite difficult to pull in the right resources without an effective recruitment tool, and without efficient talent, you cannot add value to your company. So, from lining up to the induction process, get hold of everything without any hassles using the best elements of HRSprout.
7. Reporting and Analytics:
Just having a huge data is of no use when you do not have the right tool to extract the reports and analyze them to create best practices for a fruitful future. Therefore, be knowledgeable to leverage HR software's Reports and Analytics feature and use it for your best interests.
8. Payroll Management:
The most important part of any Human Resource department is payroll management. A skip or hole in it can pull down everything and make things difficult for any business. If you fail to have a strong payroll management system, you may lose the trust of your employees, and there can be a hidden hole in your revenue generation. Hence, it is crucial to have a secure and powerful payroll management tool that HR needs to be skillful in.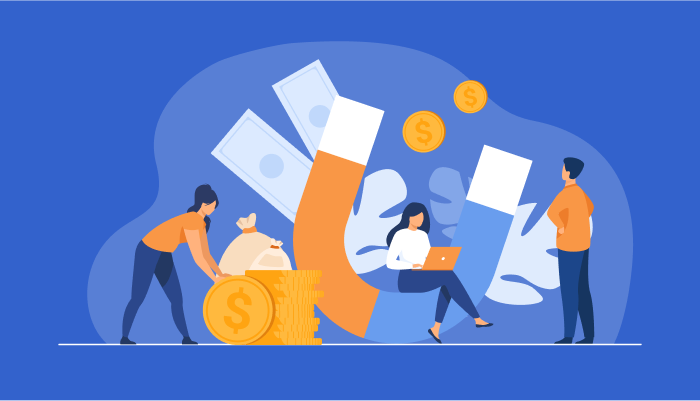 9. Learning Management:
Imparting knowledge and training human resources to harvest talent is also where HR plays a role. Being efficient in incorporating futuristic training sessions and encouraging a pool of talent to advance in new skills is all you need to catch on to. This adds value to the teams and helps businesses deliver innovative products and services to the customers. No doubt, you have to implement and manage workforce training very effectively to harness the benefits in the future.
10. Performance Evaluation:
Every HR professional has to be well aware of performance evaluation to ensure that employees are valued, appreciated, and receive what they deserve without anyone else taking advantage. With an efficient performance evaluation feature in HRSprout, it is easy for you to evaluate the employees' performance and give access to managers. This helps departments to recognize their hardworking members and appreciate their services.
Conclusion:
Back to the end of the process, effective human resource management. Remember, it helps businesses sustain, grow, expand, and reach new heights in 2022 and beyond. Invest in the right people and implement the right HR tool. Craft your HR guidelines carefully and make them valuable and relatable. By harnessing the power of HR software like HRSprout and leveraging the human resource talent, you can undoubtedly be on top of the Human Resource game by the end of the year.
Why HRSprout
#1
All-in-One HR Management Solution
#2
Employee Digital ID Card
#3
Instant Employee Onboarding Process
#5
Document Management System
#7
Employee Self Service Portal
#8
Agile Attendance Management Tool
#9
Unbelievable pricing - the lowest you will ever find
#10
Everything your business needs - 50 apps, 24/5 support and 99.95% uptime
Join the SaaS Revolution
All-in-One Suite of 50 apps

Unbelievable pricing - ₹999/user

24/5 Chat, Phone and Email Support