What Your Company Can Get From Using an HRMS App?
Organizations require better people management for fair goal achievement. It needs extraordinary collaboration to identify, develop, and retain people who can collaborate and are driven to achieve corporate objectives. It is crucial for modern organizations to use perfect, cheaper HR solutions and procedures. Like an HRMS app.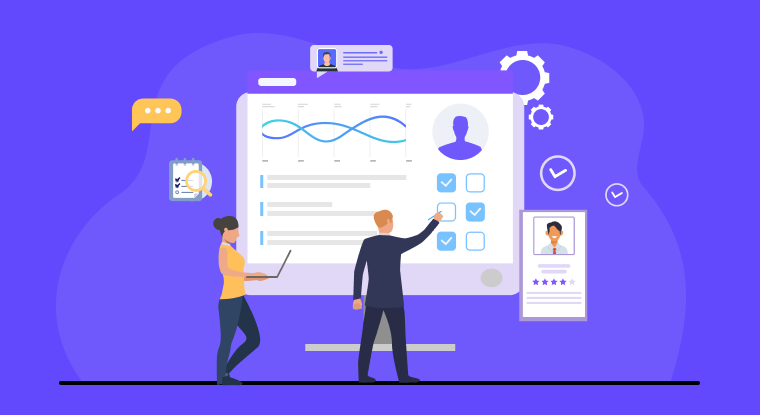 Employees are critical to the organization. To find, cultivate, and retain personnel who can collaborate effectively with others and are highly driven to achieve corporate objectives, the firm needs excellent teamwork. Thus, Human Resources must have an effective hiring and onboarding plan in place to ensure a happy and productive employee.
Human resource management systems are critical for all firms' HR departments. Without further ado, read on to discover what your company can get from using an HRMS app.
Importance of HRMS App
HRMS app (human resources management systems) is an HR software that centrally manages various HR operations.
Every strategy and technique used by modern businesses must be flawless the first time and far less expensive than in the past. Only software technologies that digitize the traditional HR department have the potential to do this.
An hrms boost a company's productivity and efficiency by integrating data and automating manual and repetitive operations. It consolidates key HR functions onto a single platform and helps with the following:
● Recruitment/Onboarding
● Payroll
● Time administration
● Accounting
● Evaluation of employee performance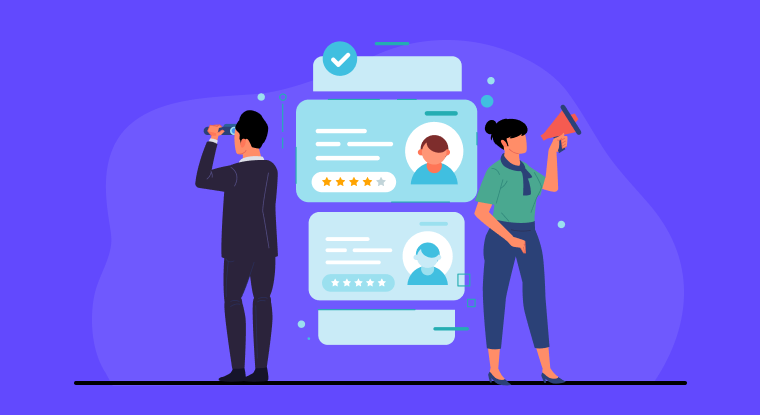 Critical HR Factors for Every Company Acquire
1. Plans of Action
Understanding how human capital contributes to success is beneficial to the bottom line. HR strategic management experts help decision-making by informing current personnel evaluations and future workforce estimates based on business requirements.
2. Compensation
HR pay specialists create realistic compensation plans that keep the company's rates competitive with those of other businesses in the area, in the same industry, or competing for workers with equivalent talents. They conduct pay and salary surveys to ensure that compensation expenditures match existing and future income.
The most common employee complaint is over late payments. An HRMS app may automate and track employee payments through record management as well as give tax assistance. All payments and reimbursements can be meticulously computed by the HRMS, and automatic checks and balances are maintained.
3. Benefits Analysis
Employee turnover, attrition, and recruitment costs can all be reduced by benefits specialists. They are crucial because they can negotiate group benefits packages for employees while staying within the firm's budget and economic reality. They know which advantages entice and retain employees. Employee turnover, attrition, and hiring costs are reduced as a result.
4. Safety and Risk
Employers must provide safe working conditions. HR professionals monitor workplace safety and risk management by maintaining accurate work logs and records and creating initiatives to decrease workplace injuries and fatalities. Employees are educated on dangerous chemicals and equipment by workplace safety professionals.
5. Reduce Legal Liability
HR employee relations professionals protect the organization from unfair employment practices. They detect, investigate, and manage workplace issues that, if not addressed, have the potential to spin out of control and embroil the business in anti-discrimination and harassment lawsuits.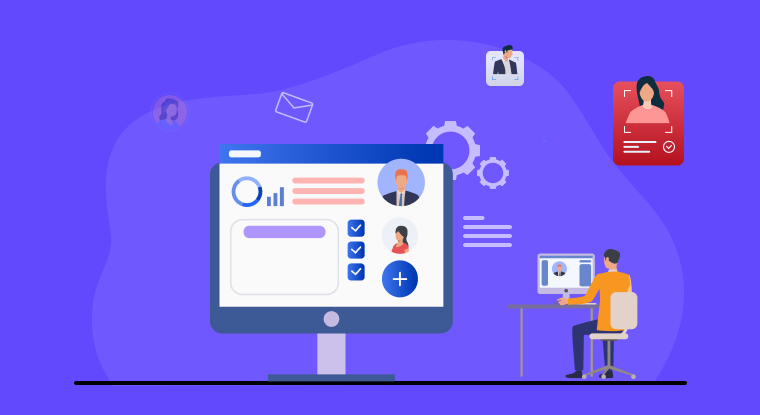 6. Training and Development
HR training and development specialists are in charge of new employee orientation and employee onboarding, which is a critical stage in creating employer-employee relationships. HR's training and development section encourages equitable employment practices and employee growth in order to prepare future supervisors and managers.
A trained individual is far more productive. Employees should be educated and trained by companies. HRMS app can design effective and inspiring training courses. This boosts efficiency. Professional development of any kind will help the organization expand.
Evaluations boost employee motivation. Employees can professionally assess their own strengths and weaknesses. Performance evaluations and work time tracking determine promotions and bonuses. These can be automated to keep employees informed of their performance and motivated. Increasing organizational efficiency by automating performance reviews.
7. Staff Happiness
HR employee relations professionals help the organization achieve high levels of productivity, morale, and work satisfaction by improving the employer-employee connection. Employee surveys are conducted, focus groups are facilitated, and employee feedback on job satisfaction and strong working relationships is solicited.
Employees with behavioral disorders are less productive. It is critical to provide acceptable working conditions for employees and to address difficulties as soon as possible. An HR management system handles problems promptly and without the need for additional communication levels. As a result, an HRMS is recommended.
8. Recruitment and Onboarding
Recruiters evaluate applications, organize interviews, and handle new hires. They decide on the best ways to acquire candidates, including which application monitoring system to use.
It is difficult to recruit. It is a difficult and time-consuming HR task. An HRMS app reduces workload while increasing recruitment efficiency. Applicants' data can be simply examined and processed, and employees can be easily hired. The HRMS automates the hiring and interviewing processes.
9. Hiring Process
To make efficient hiring decisions, HR experts work closely with hiring managers. They assist managers who are unfamiliar with human resources or the hiring process in making offers to qualified candidates.
10. Overall Compliance
HR professionals guarantee that the firm abides by labor laws. They complete documentation to verify the company's employees' ability to work in the United States. They monitor compliance with applicable standards for firms that obtain federal or state government contracts by using application flow records, written affirmative action plans, and studies of disparate effects.
Conclusion
Smart companies today do not have the time to manually repeat fundamental and basic HR activities. By investing in HRMS software or HRMS app, they are able to automate these time-consuming and labor-intensive activities, allowing HR professionals to focus on other value-added work while keeping all employees satisfied, as well as providing needs and abiding by laws.
Are you interested in human resources management systems? HRSprout by 500apps is here with HRMS software to help your company rise up to standards. Visit our page to learn more!
Why HRSprout
#1
All-in-One HR Management Solution
#2
Employee Digital ID Card
#3
Instant Employee Onboarding Process
#5
Document Management System
#7
Employee Self Service Portal
#8
Agile Attendance Management Tool
#9
Unbelievable pricing - the lowest you will ever find
#10
Everything your business needs - 50 apps, 24/5 support and 99.95% uptime
Join the SaaS Revolution
All-in-One Suite of 50 apps

Unbelievable pricing - ₹999/user

24/5 Chat, Phone and Email Support