Best HR Software in 2022 That Automate High-volume Tasks
This blog post outlines some of the best human resource software to use in 2022.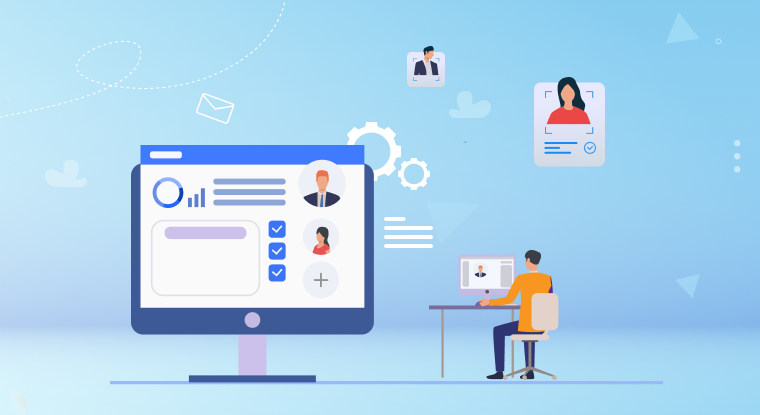 There are many responsibilities that human resources, aka HR, needs to handle. For this reason, they require the help of technology to navigate these responsibilities effectively. HR systems can work smoothly with the right technology, from scheduling and employee training to benefits and compliance. However, it can be daunting to perform all of these activities without this.
Technology comes in to ensure that some activities are automated, which helps make HR's work easier. Irrespective of the size of the business, using human resource software is imperative. Technology helps in reducing possible bottlenecks in operations, enhances employee experience, and increases efficiency.
Perhaps you were contemplating finding the right HR systems for your company, but you don't know where to get started. Well, we've done the homework for you, and this page will outline for you some of the best hr software to use in 2022.
Before we list the recommended software you should have in your business, it's crucial that you know what HR software is all about and the different types you can find in the market. HR software refers to digital solutions that bring together various systems and processes to help in the management and optimization of everyday human resource activities in a company.
Common Types of HR Software: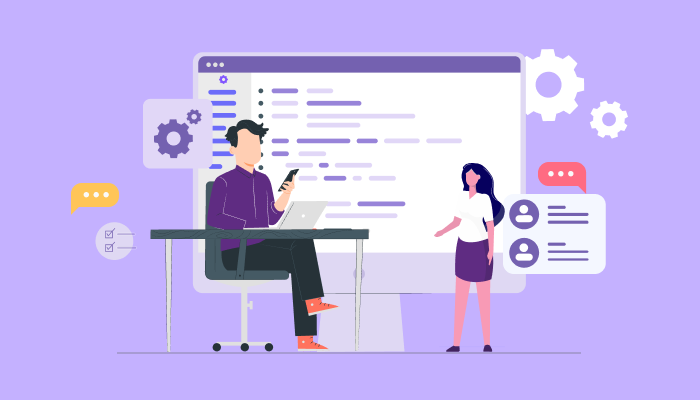 Applicant Tracking System (ATS):
ATS software refers to HR software that does the task of hiring workers. In addition, it helps in the management process since it stores applicant data, screens applicants for matches to open positions, and posts job openings.
Performance Management:
Performance management software helps managers, HR professionals, and workers to evaluate performance goals, employee skills and even track improvements over time.
Onboarding:
The employee onboarding software helps in streamlining new employees in a company. This software offers electronic signatures, employee questionnaires, training tracking, and other automated activities. This type of HR software ensures that the HR department enhances the experience of new workers in the organization.
Employee Engagement:
This platform enhances individual and team engagement. This is accomplished through coaching, feedback, analytics, and daily work priorities.
There is varying human resource software, and each software offers your company unique benefits. Unfortunately, this means that your company may need to use different software to achieve its business goals.
Our Review Of The Best HR Software This Year:
Now let's look at recommended human resource software that your business should sign up with.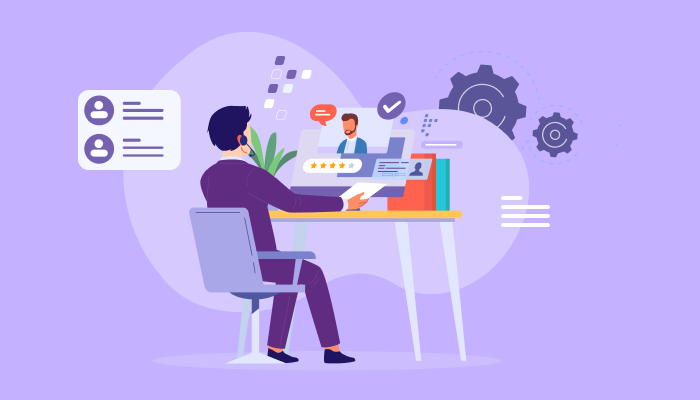 HRSprout:
Stands out as one of the best human resource management software that will benefit your HR team. With this software, there is a lot that your team can accomplish, including having access to employee data, attendance and leave management, automation, workgroups, reports, and payroll. HRSprout automates some of the most important tasks that the HR team should handle every other day.
Thanks to the Smart Analytics feature that you can optimize employee management tactics. The document management aspect of this software will also guarantee that your organization consolidates employee data. The advantage gained here is that your team gets to stay organized.
Workday HCM:
Consolidates the many aspects of employee management in a single hrms. With this platform, you can operate globally, administer employee benefits, run payroll, facilitate learning, manage talent, and so much more. This tool is designed to be used by large businesses. However, it can also be used by business startups. Another advantage of this tool is that it can be used on mobile devices for convenience purposes.
Oracle HCM:
Another top-rated HR software that is worth investing in. This tool provides an array of applications that enable companies to execute modern HR and talent management strategies. This software's modules include talent management, AI capabilities, workforce management, and human resource in general.
Oracle HCM can help in the management process with activities such as a workforce directory, skills information, policy implementation, time monitoring, skill alignment, and employee experience. Talent managers can also leverage the power of this tool to create a rich and diverse applicant pool, and quality hires.
Sage People:
Helps handle daily HR activities like workforce analytics, attendance management, payroll, and talent management. Both small and large businesses can use this tool. What's more, it can be accessed from anywhere using any device with an Internet connection.
This software's analytics and automation features provided in this software help to boost productivity and enhance workforce visibility. This is the right pick if you are looking for an HR tool that can easily be integrated with third-party applications.
PeopleStrategy:
Small and medium-sized companies can use this software to manage the many aspects of HR. PeopleStrategy is an all-in-one software covering core HR components, including comp planning, performance, onboarding, payroll, workforce management, talent acquisition, and benefits administration. You can also use this software to automate some of the tasks of the administration department.
Zoho People:
An online-based tool that helps in labor-management tasks like time tracking, attendance tracking, performance evaluation, and expense reporting. It offers support for 12 languages; hence you can manage workflow activities globally.
Paycom:
Paycom is also another great HR software that automates HR activities like retaining and managing talent. With this tool, you can streamline vital HR processes and save your team from unnecessary paperwork. This gives your team ample time to focus more on activities that can't be automated. In addition, since the software is cloud-based, your HR team can access crucial data from any device as long as it can be connected to the Internet.
How Human Resource Software Can Help A Business?
So, how can human resource software help your business? Besides automating important HR tasks, HR tools provide your business with many other benefits. You should bear in mind that the advantage of automation is that it helps save you from the need to spend time doing repetitive tasks.
Similarly, you don't have to waste time on low-impact admin activities. You can use HR software that does all the tasks for you in no time.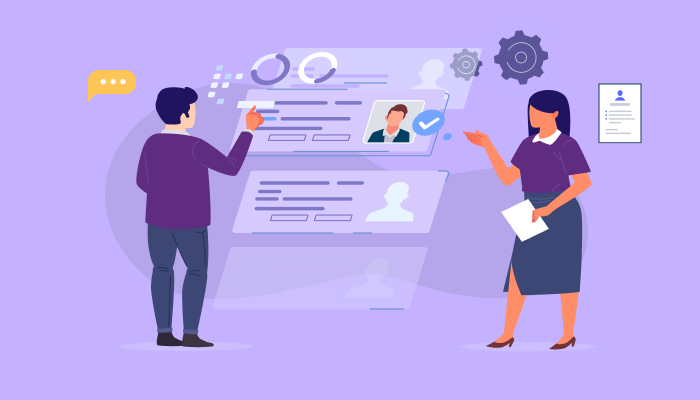 ther perks of HR software are as follows:
Overall reduction in errors
More streamlined processes
Enhanced succession planning
Accurate analytics
Continuous constructive feedback
Better arrangement and organization of employee data and documents
Ensures compliance with federal regulations
Features To Look Out For
To ensure you settle for the best tool that suits your business needs, some of the features you should look out for include:
Automation
Your company size
Mobile access
Payroll and benefits administration
Employee self-service
Things To Avoid:
It's also necessary to avoid making certain mistakes that could cost your business when choosing HR software. For instance, never overlook the importance of upfront evaluation before buying any software. Consider the features mentioned above as you evaluate the software of your choice. Another thing to avoid is trying to find software on your own. If you are new in the world of HR software, it's always advisable to seek the assistance of an expert.
Conclusion:
Overall, the best way to empower your HR team is by making sure you leverage the power of technology. HR software can help your team perform better simply because it simplifies tasks that would have otherwise taken a lot of time and energy. Save your HR team from the hassle of doing things manually by using any HR software recommended on this page.
Why HRSprout
#1
All-in-One HR Management Solution
#2
Employee Digital ID Card
#3
Instant Employee Onboarding Process
#5
Document Management System
#7
Employee Self Service Portal
#8
Agile Attendance Management Tool
#9
Unbelievable pricing - the lowest you will ever find
#10
Everything your business needs - 50 apps, 24/5 support and 99.95% uptime
Join the SaaS Revolution
All-in-One Suite of 50 apps

Unbelievable pricing - ₹999/user

24/5 Chat, Phone and Email Support