Top Tips For Getting The Most Out Of An HR Software
HR software is a powerful tool for streamlining the work of HR professionals. These top tips will help you get the most out of your software.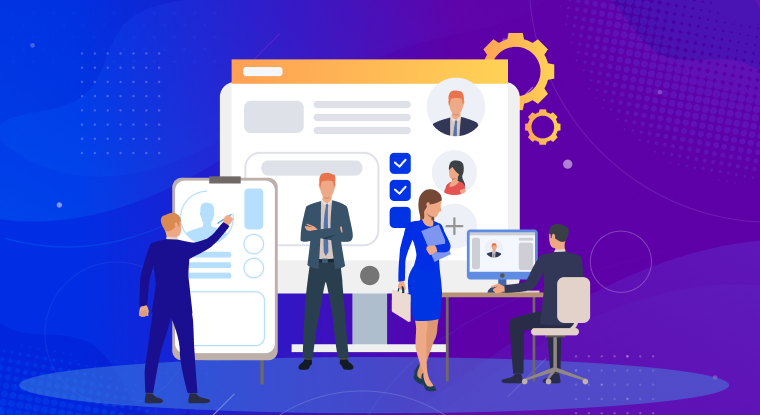 Investing in HR technology holds many benefits for any organization, from the positive impacts it leaves on your employees and HR operations to the business's productivity increase. When you equip your HR team with the right software, you will allow them to work faster and more efficiently.
HR software is a digital solution that manages and optimizes the daily human resources tasks of the organization. The software makes it possible for the HR staff to achieve their goals. It helps them to allocate their time and resources more productively.
Over the years, HR technology has come a long way since humans' first inception of computers. In the 1980s, software became more prevalent among enterprise clients. The arrival of web-based software in the 1990s made HR software most pervasive.
HR software has improved tremendously, with the latest innovations making it cloud-based, subscription-based, and easily integrated with other data management systems. As a result, organizations can now quickly achieve their needs and goals with customizable software that fits their budget. Irrespective of the size and industry of the organization, HRMS is the solution for all human resources needs.
Top Tips For Getting The Most Out Of HR Software:
For increasing your organization's productivity, we have put together a list of quick tips for getting the most out of your HR technology.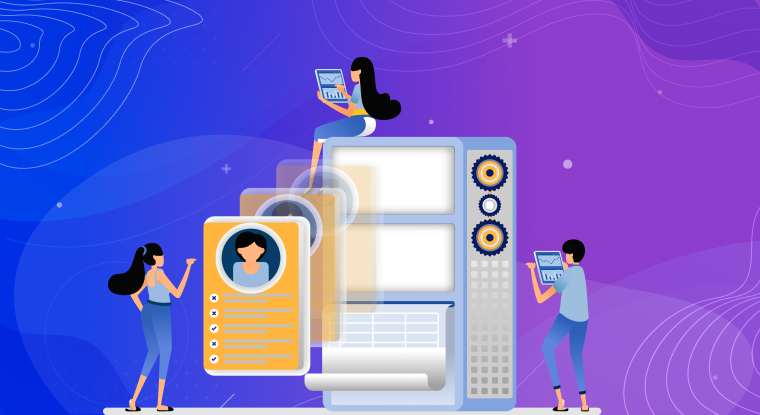 Inspect Your Processes Before Implementing the Technology:
If you do not set your house in order, technology will not do that for you. In some cases, the software might worsen it.
So, before you implement the HR software, you need to evaluate your current organizational processes. The evaluation will help you find ways the software will increase your HR unit's efficiency and service quality.
In addition to your processes, you also need to inspect your existing content. For example, evaluate your current HR content to figure out what needs updating. An accurate inspection ensures that only the most critical and pertinent information is migrated into your new technology. As a bonus, only the relevant information will be available to your employees and HR team in document management.
Keep on Improving:
With the digital revolution in full swing, you need to devise a way to keep improving. First, as an organization, set metrics and goals to help you figure out how the technology ROI has been successful. Not only that, you need to recognize the opportunities for change. Finally, once results start manifesting, you should have measurable benchmarks as standards for success.
Help Your Team Adopt the New Technology:
The need for adoption is a significant reason organizations are reluctant to adopt new technology, from the staff being unsure of how to navigate the latest software to technical issues. Learning and navigating new technologies can be overwhelming for employee management in the real sense. That is why you have to them through the adoption phase of the latest software. You can set up training and seminars to that effect.
You should set short-term goals and celebrate small wins as a form of motivation. The excitement this builds will spur your team to achieve more success. Also, it would help if you recognized early adopters to encourage your team and encourage wider adoption and use of the software.
Our Guide To Help You Make The Most Out Of HR Software:
According to a survey, about 98% of Fortune 500 companies use HR software for recruiting. The purpose of HR software is to help organizations effectively manage employees. The software also automates the recruitment process, onboarding, workforce management, time management, scheduling, payroll, and human capital management.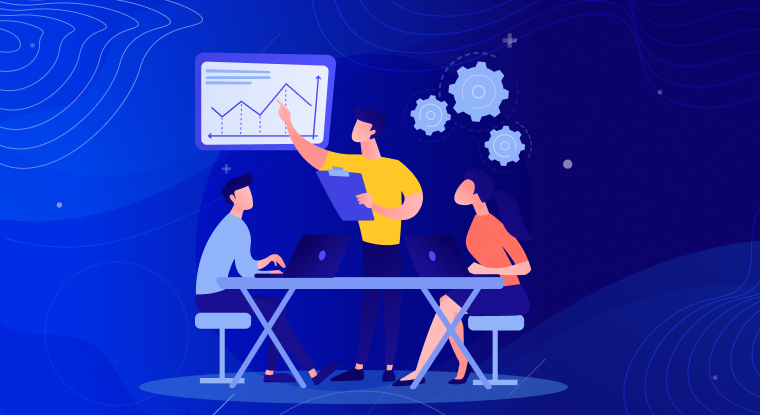 There are different types of HR software; what you use depends on your organization's needs. The various types include:
Human Resource Management System (HRMS)
Human Resources Information System (HRIS)
Talent Management Systems (TMS)
Human Capital Management (HCM)
Core HR
HR Administration Software
Understand The Software and Make The Most Out Of The Features:
Since organizations' industries differ, so do various HR professionals with different software needs. Their needs depend on the task they are currently performing and their needs. Recruiting software helps you post jobs and attract candidates for available positions in your company. In recruiting software, features to look out for include resume management, resume reviewing, resume storage, and candidate interviews.
Applicant Tracking Software helps you to source candidates and manage evaluation tasks. Overall, the software oversees your hiring process from start to finish. Its features include an index of career sites, interview tools, and various analytical tools.
Employee Engagement software helps you handle various employee engagement tasks, including increasing sales, reducing turnover, and improving training. Features include feedback tools, reward-based systems, an employee guide, and goal management.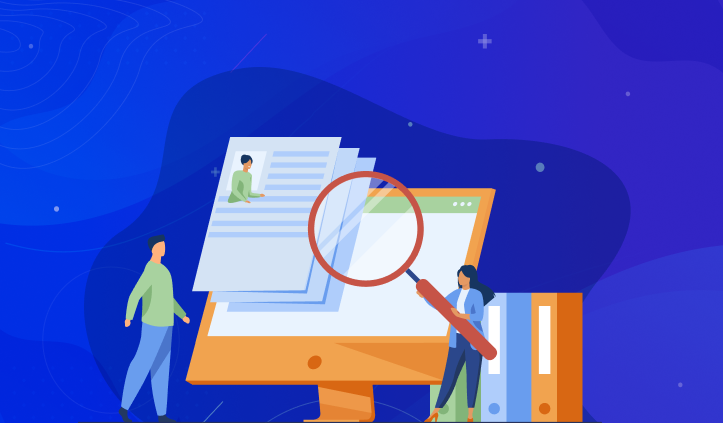 Performance Management Software helps managers to write job profiles and describe expectations for job positions. It allows you to highlight the company goals and assess how employees work according to these goals. Features you should look out for include coaching tools, performance vault, mentoring tracking workflows, and coaching tracking workflows.
Learning Management Software helps you to teach new skills to your employees. The software employs the use of quizzes, games, and other gamified methods to expand the skill set of your employees. Its features include tests and assessments, course calendars, and support for mobile learning. Payroll software helps organizations handle payroll. The software covers everything with tax accordance, invoice management, and payment of remuneration to workers. Standard software features include payroll processing, tax filing, and expense management.
Choose The Right Software:
Although we have highlighted a list of specifics for tools each type of HR software professional use, you should note that most HR platforms can handle multiple types of HR services. So some software can comfortably handle several of the specifics above.
HRSprout is an HRMS software that empowers your HR to perform their duties effortlessly. The software enhances employee data, documents, leave and attendance management, workspaces, automation, reports, and payroll.
HRSprout is an encompassing HR software that can breathlessly perform several other specific HR software duties.
Conclusion:
In adopting HR technology, there is a lot to keep in mind. But no matter how much you have to take care of, the ROI of the software far outweighs the energy you have spent.
Why HRSprout
#1
All-in-One HR Management Solution
#2
Employee Digital ID Card
#3
Instant Employee Onboarding Process
#5
Document Management System
#7
Employee Self Service Portal
#8
Agile Attendance Management Tool
#9
Unbelievable pricing - the lowest you will ever find
#10
Everything your business needs - 50 apps, 24/5 support and 99.95% uptime
Join the SaaS Revolution
All-in-One Suite of 50 apps

Unbelievable pricing - ₹999/user

24/5 Chat, Phone and Email Support