Attendance Tracker Basics That One Needs to Know
Attendance tracking is crucial to ensure a productive workforce. There are several attendance tracker solutions in the market that can help you keep track of employee attendance and a few can even help with managing employee performance reviews and monitoring employee productivity.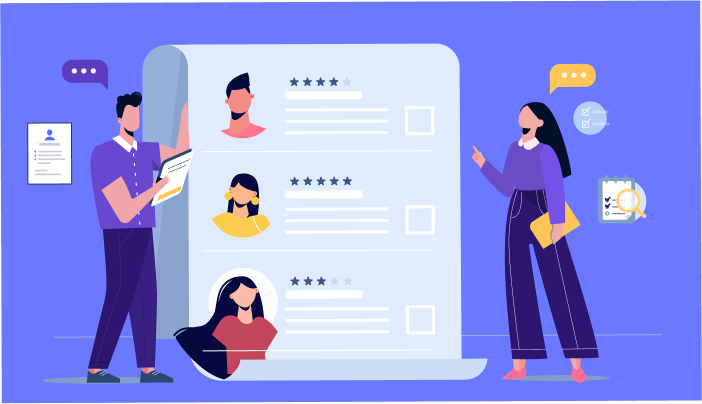 Monitoring time and attendance is a fundamental and necessary office chore, but knowing where to begin can be daunting. And, in today's modern age, you will lack the monitoring required to comply with regulations and keep correct data if you do not have an attendance tracker system. Indeed, this has become a pain for many HR professionals who are working in growing companies.
Beyond the growing digital world, some things don't change, such as the need for employers to keep track of employee attendance. Managers and business owners must be informed of the work time tracking, which is arrival and departure hours of their employees. This certainly has a lot to do with discipline and punctuality.
Thankfully, tracking employee hours has never been easier thanks to technical and software improvements. Attendance records, key cards, and time monitoring software for businesses all complicate decision-making.Read on as you learn more about the basics of attendance tracker.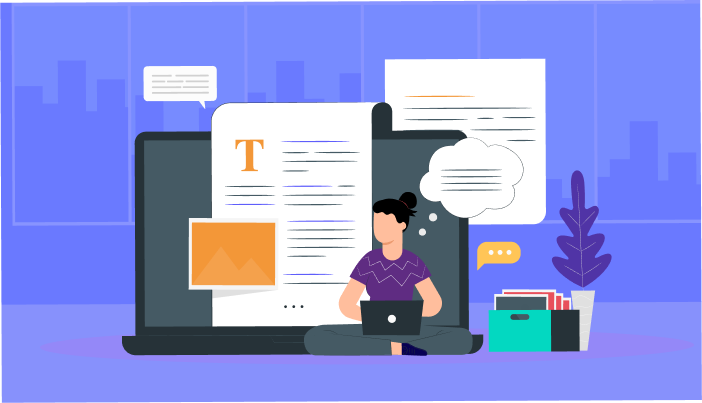 The Failing Methods of Attendance Tracker
Failed methods of attendance tracker affect payroll systems. These are ineffective and costly for companies everywhere. Moreover, poor record-keeping may result in IRS penalties.
● The Punch Card Method
Punch cards are an antiquated way of keeping track of time and attendance. Employees clock in and out by swiping a card via a reader. While this has worked effectively for years, people have also resulted in "buddy punching" that allows employees to cheat their attendance hours by making coworkers punch in for them. Buddy punching can cost firms $373 million per year.
At the same time, remote monitoring of teams or retail locations is not possible using the punch card system. Managers have no idea who is nearing overtime or how salary increases affect the bottom line.
While key cards or badge cards speed up clocking in and out, these tools are often lost or misplaced, forcing manual timekeeping or the use of a temporary badge. Manual timekeeping and temporary badge management undercut a key card system.
● The Excel Timesheet Method
Here, employee hours worked are recorded on free timesheets. Everything may be calculated digitally using an Excel template. Employees can have timesheets printed on paper.
Unfortunately, a lack of supervision and monitoring is a danger when manually logging staff attendance using an Excel timesheet. Not to mention data loss and time theft occur using this method.
Manual time tracking approaches are incapable of efficiently tracking overtime or simplifying payroll. Manual attendance data collection by management is time-consuming and prone to error.
Ways to Accurately Track Employee Attendance
Time and attendance are more than just punching a clock. It saves managers time, keeps records, and tracks employee hours. The human resources and management systems manage attendance and scheduling. They systematically allows for:
● GPS and photo verification in a employee time clock app.
● Universal access to schedules and real-time attendance.
● Quick approval of timesheets, shift swaps, and vacation requests.
Attendance data can be useful to managers, employees, employers, supervisors, accountants, teachers, students, and parents. Attendance tracker is essential for two reasons:
● Prevent absenteeism by knowing that your attendance is being tracked.
● Increase in productivity by measuring attendance.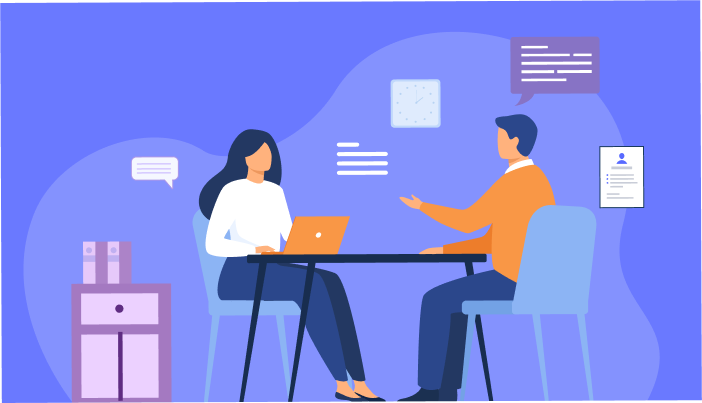 Importance of Tracking Employee Attendance
Aside from the obvious necessity to track when employees enter and go so you know where your money is going, proper attendance monitoring and attendance regularize is critical.
● Regulating Working Hours
First, there may be no other option. You may be required by law to keep track of your employees' working hours. The European Union's Work Time Directive oversees this. Employee attendance tracker is required by the Fair Labor Standards Act (FLSA) in the United States.
These rules ensure that employees are treated appropriately, including fair pay and the avoidance of unpaid overtime. Even if no laws exist, there are strong reasons to monitor attendance.
● Budgeting and Prevention of Financial Loss
Another reason why a business must precisely manage its employees' working hours is the financial loss suffered when there is a mismatch between recorded and real hours worked. Buddy punching, in which one person logs in for an absent or tardy colleague, can cost companies a lot of money.
According to one study, 16% of employees engage in this form of attendance fraud, amounting to $373 million in squandered time assuming hourly employees "steal" 15 minutes every week. Your attendance monitoring method must be precise and error-free.
Food for Thoughts on Attendance Tracker
The attendance tracking method used by each organization will be decided by its type and size. When deciding how to manage employee hours, consider how your firm operates, your budget, and the amount of employees you have.
Small organizations with fewer than ten employees may not require complicated and costly solutions, but businesses with more than 1,000 employees do. Manual attendance monitoring is time-consuming and error-prone for everything in between compared to a reliable hrms.
Another factor to consider is the budget for attendance monitoring. There are numerous solutions available, ranging from free timesheets to expensive biometric data recognition.
Conclusion
As previously noted, the need for precise attendance tracker is not industry-specific. If your company charges clients by the hour (which is becoming more frequent with the rise of outsourcing), you may want to provide them with accurate and easily shareable attendance data. Keeping these factors in mind as we go over several options for tracking attendance will help you to evaluate them based on your needs and ability.
Are you looking for a reliable attendance tracker? HRSprout by 500apps is here with HRMS software to help your company rise up to standards. Visit our page to learn more!
Why HRSprout
#1
All-in-One HR Management Solution
#2
Employee Digital ID Card
#3
Instant Employee Onboarding Process
#5
Document Management System
#7
Employee Self Service Portal
#8
Agile Attendance Management Tool
#9
Unbelievable pricing - the lowest you will ever find
#10
Everything your business needs - 50 apps, 24/5 support and 99.95% uptime
Join the SaaS Revolution
All-in-One Suite of 50 apps

Unbelievable pricing - ₹999/user

24/5 Chat, Phone and Email Support