How To Use HRMS Software?
HRMS software is a comprehensive solution for human resource management. It includes features such as time and attendance, employee management, multiple workspaces, performance reviews, and more.
When trying to keep a business afloat, there are various methods you can use to help ensure that your company can weather the storm and outpace the rest of the competition.
Typically, it involves using business software, digital tools, and apps that can help streamline and facilitate various aspects of a company. Unfortunately, business software can be an overwhelming topic, as there are so many different types that it's easy to get confused.
In this case, it's all about business software tied to human resources — specifically the use of hrms (Human Resources Management System). While many types of HR software can help your staff make the most out of their opportunities, it's never a bad idea to look for a one-size-fits-all solution that could potentially help your business simplify the HR process.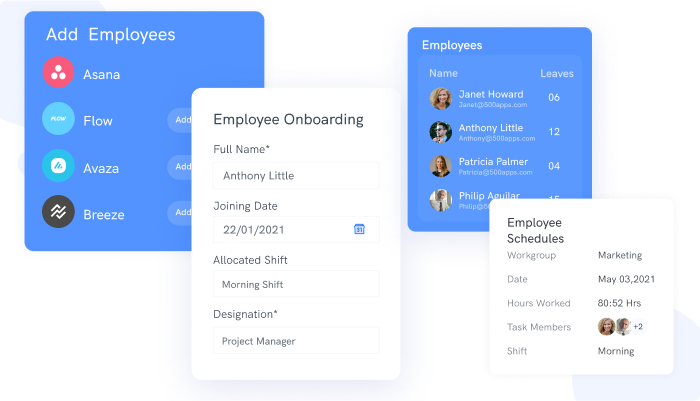 Introducing HRSprout: Now comes the question of the best potential HRMS software you can use to improve your business. While we can undoubtedly use many examples, we've narrowed the list to a single platform that has more than enough features to get the job done. The thing about HR software is that it handles extremely sensitive data, managing everything related to your employees and potential applicants and their payroll. Without proper data management in the HR space, you can't expect your business to get off the ground — much less compete with the best in the industry. HRSprout seeks to empower you and your staff by providing an HRMS software platform that you can count on.
What Makes HRSprout Special?
The reason why we chose HRSprout over every other excellent HRMS software is a simple fact that it's an intuitive software platform that gives business owners the chance to set their pace. There's no denying that HR management can be overwhelming, and it's easy to get turned around with the amount of data you have to deal with at any given time. However, your HR staff need to be given the best tools if you want them to succeed, which is why HRSprout is considered one of the best in the business.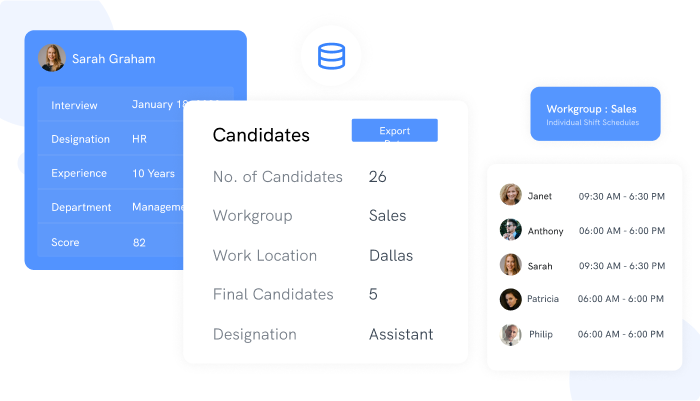 It's not necessarily just about making your employees do as much work as possible. Remember that for your employees to do well, you have to balance out their tasks and ensure they're getting their rest outside of work. It's not easy to balance things out without a decent HRMS platform, and HRSprout makes everything much easier to handle.
Removing The Tier System From The Pricing:
It's understandable to think that HRSprout offers its slew of features at a hefty price, similar to many other HRMS software platforms out there. However, it's surprisingly affordable for even the most inexperienced business owner. No matter how much of a budgetary constraint you might have, HRSprout offers its services so low that it's practically for free. For example, HRSprout offers almost 40 apps for $14.99 — something that just about anyone can afford.
How To Use HRSprout HRMS Software?
Last but certainly not least, learning how to use HRSprout is pretty simple. There are various apps and features, with each app having its intuitive way of doing things. As a result, you won't have to worry about overcomplicated processes, as HRSprout offers an easy means of getting the job done. All you have to do is give the apps a try to realize that you barely have to do anything to learn.
Conclusion:
Don't let the opportunity of an excellent all-in-one HRMS software platform pass you by! Instead, why not give HRSprout a shot and see what you're missing?"